Here at T. & W. Garner, we can provide a full range of painting and decorating equipment and supplies. If you're looking for premium, branded paints in a wide range of colours, or high-quality varnishes and treatments, get in touch today.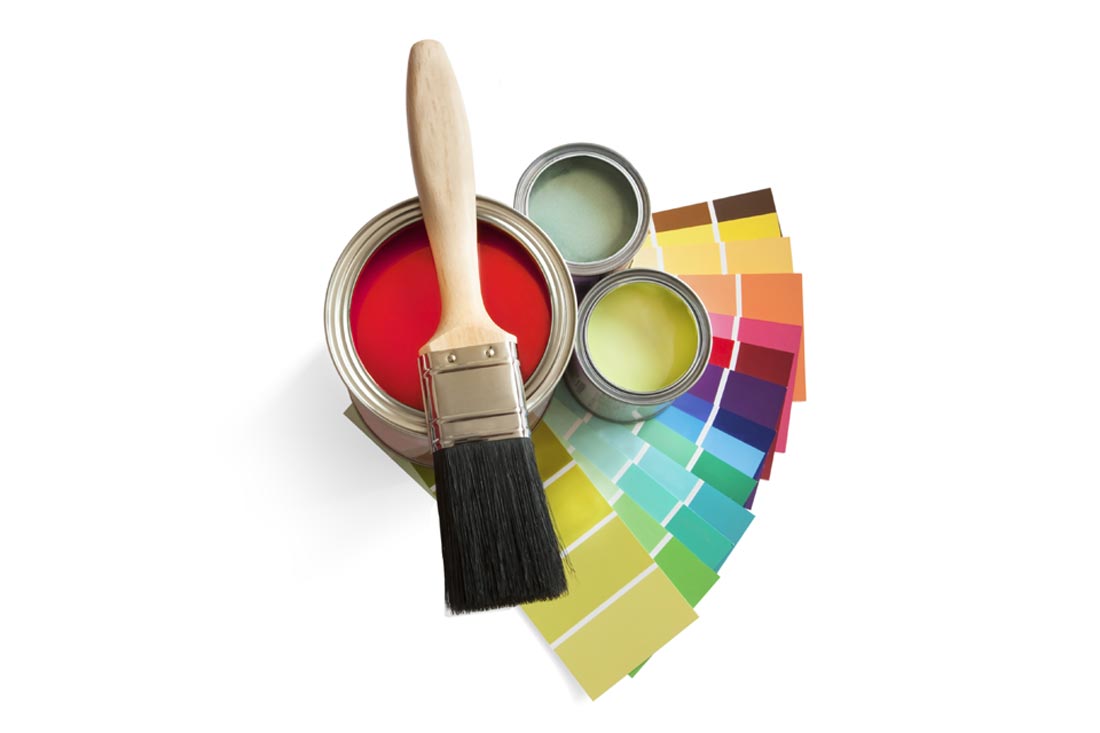 Brands
Harris
Zinsser
Brushes & Rollers
Blackfriars Paint & Varnishes
Colron Wood Dyes
Hammerite
Leyland paints & Varnishes
Supplies
Button Polish
Cellulose Thinners
Dust Sheets
French Polish
Linseed Oil
Scuttles
Ronseal Varnish
Sikkens
Solvite
Sugar Soap
Terebine Driers
Yacht Varnish
White Spirit
Masking Tape
Methylated Spirits
PAINTS
Aluminium
Acrylic Primer
Chlorinated Rubber
Floor
Galvafroid
Plastikote
Red Oxide
Metal
Whatever kind of health and safety wear you're looking for, we are here for you. We provide all kinds of essential safety equipment, including boiler suits and disposable overalls, hard hats, safety goggles and wellingtons.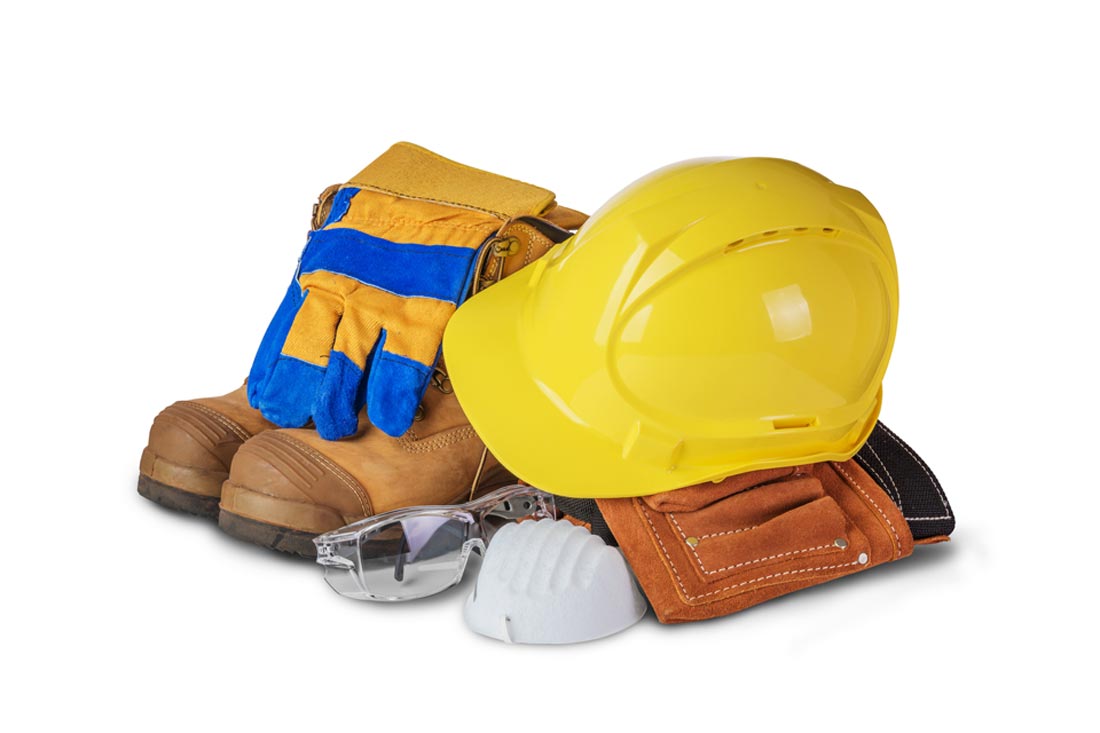 Boiler Suits
Steel toe Cap Boots
Tan Rigger Boots
Disposable Overalls
Ear Plugs
Gloves
Hard Hats
Knee Pads
Masks and Respirators
Safety Goggles
PVC Wellingtons
Steel Toe Cap Wellingtons
Wet Suits
If you're looking for high-quality, hard-wearing plumbing tools, T. & W. Garner are here for you. We can provide all kinds of essential equipment, such as copper tubing and gas canisters. For industry-leading, branded equipment, shop today!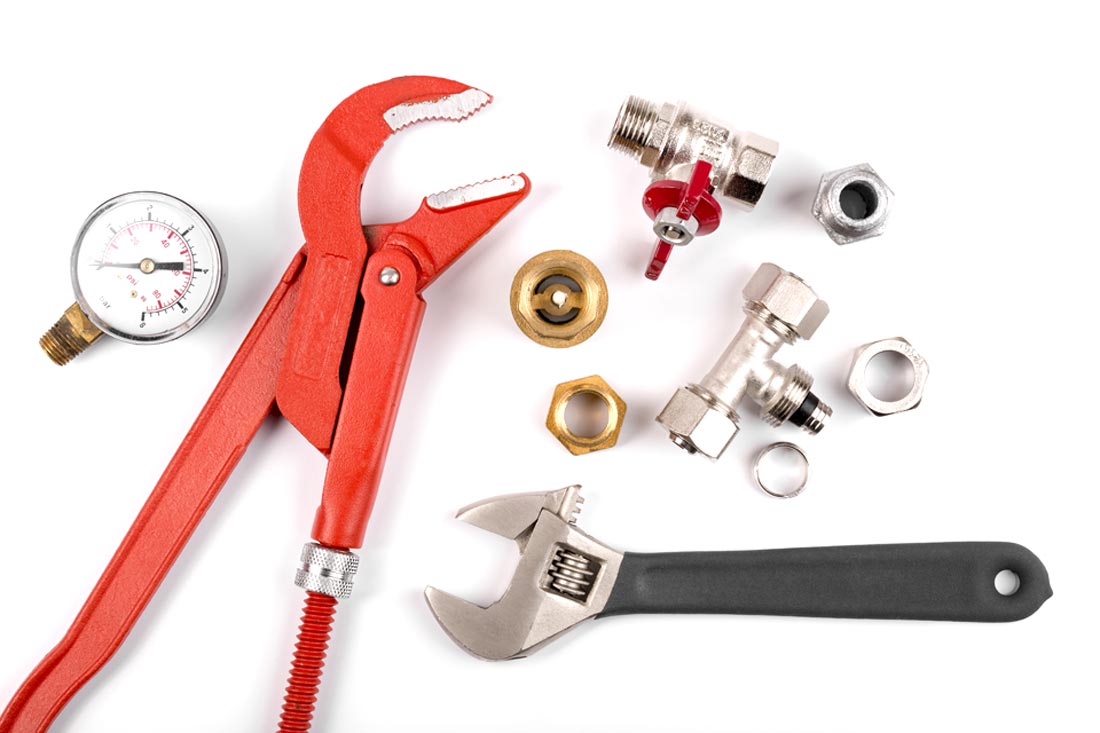 Brands
Polypipe
McAlpine
Viva
Laco
Supplies
Copper Tube
Gutters
Waste Pipe
PVC Water Pipe
Underground Water Pipe
Compression Fittings
Solder Ring Fittings
End Feed Fittings
Malleable Iron Fittings
PVC Push Fit Fittings
ABS Solvent Weld Fittings
MuPVC Solvent Weld Fittings
Valves
Central Heating Sundries
Traps
Taps
Solder
Flux
Gas Canisters
Sanitary Ware
T. & W. Garner is the leading provider of ironmongery in Skelmersdale and across the North-West. Whatever brand or style of ironmongery equipment you require, we are here for you. We can help you to source handles, hinges, locks and more!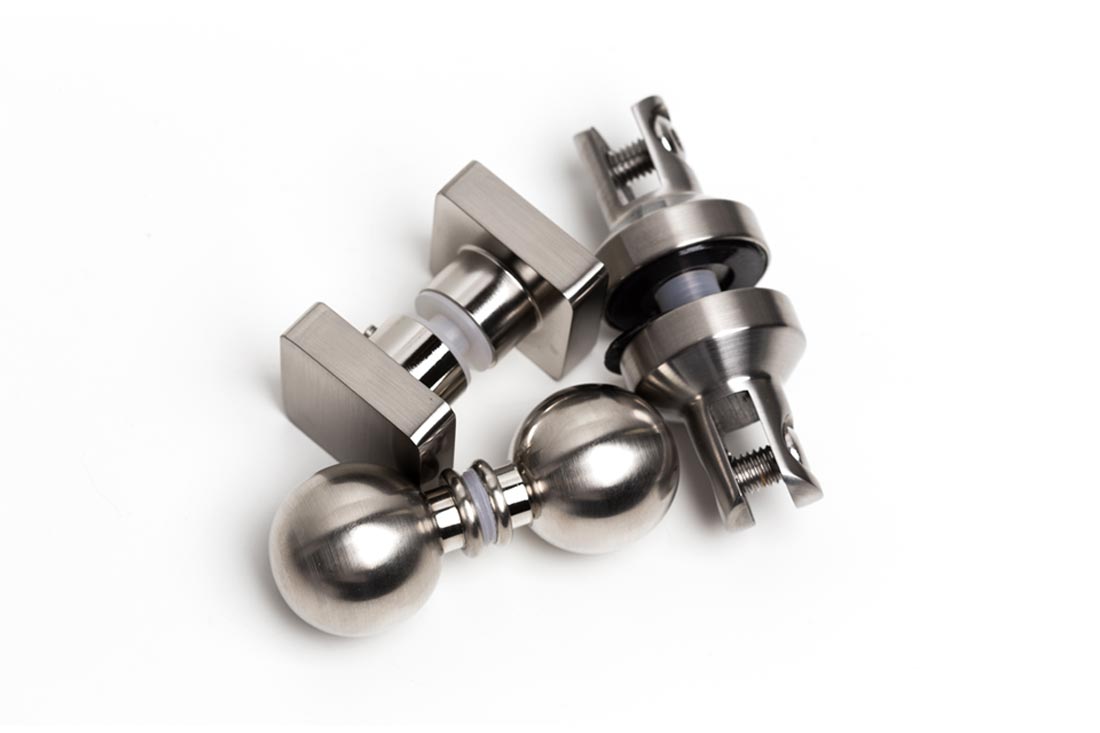 Brands
Abus
Arrone
Asec
Crompton
ERA
Heritage
NHN
Perry
Securit
Stormguard
Union
Yale
Supplies
Door Furniture
Gate Furniture
Handles
Hinges
Locks
Shelf Brackets
Janitorial supplies are essential pieces of equipment for homes and businesses. Whether you're looking for industry-strength bin-liners, high-quality brushes or simple paper towels, T. & W. Garner can supply the equipment you need.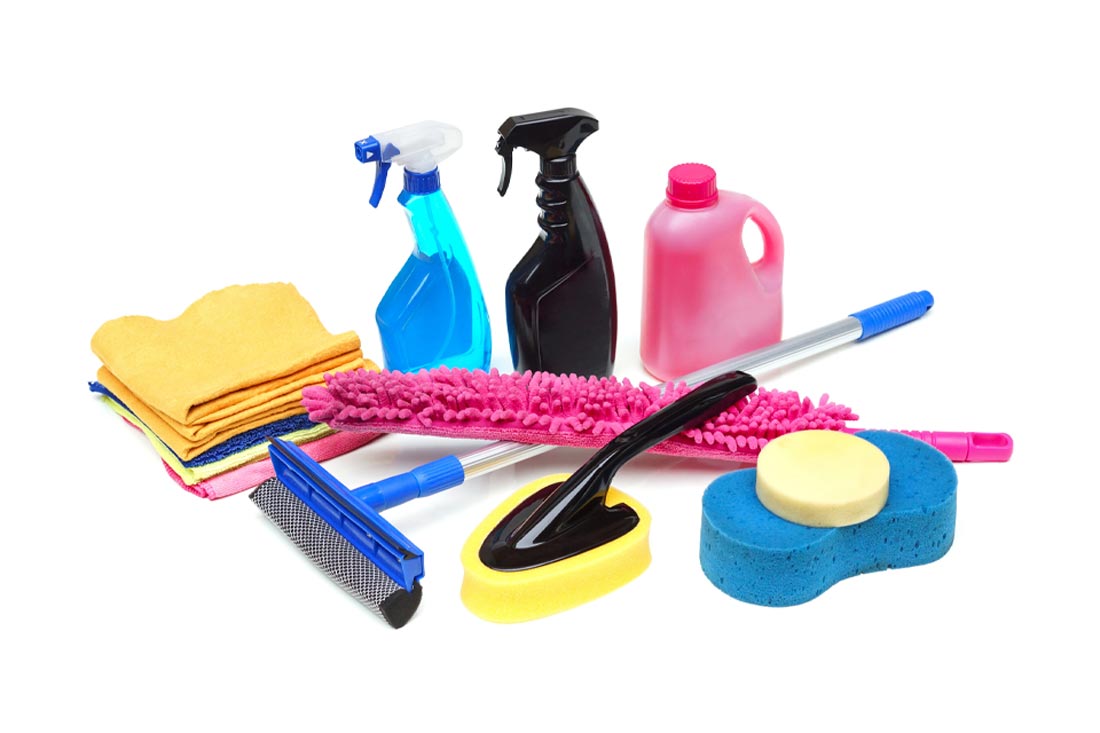 Bin Liners
Brushes
Buckets
Cleaning Cloths
Cleaning Products
Drain Openers
Floor Scrapers
HG Products
Mops
Rags
Squeegees
Paper Towels
Toilet Rolls
Having the right tool for the job at hand is essential. Here at T. & W. Garner, we can provide a complete range of branded tools, from DeWalt drills to Black & Decker equipment. For information on specific tools, call today!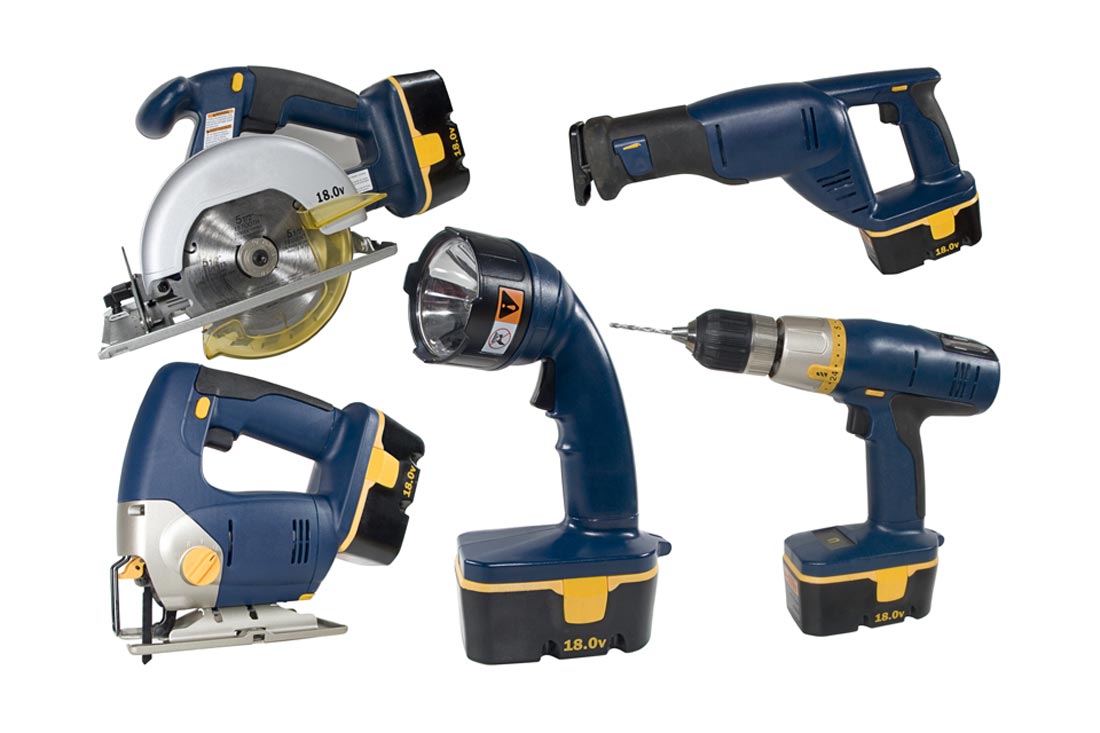 Brands
Arrow
Bahco
Black & Decker
Blue Spot
C.K.
DeWalt
Draper
Eclipse
Einhell
Estwing
Faithfull
Marshalltown
Monument
Silverline
Spear & Jackson
Stabila
Stanley
Starrett
Thor
Vitrex
Fixings are essential for all kinds of projects, from simple furniture construction to laying floorboards. T. & W. Garner can provide a complete range of fixings, including screws, bolts, nails, nuts, washers and plugs. For more information, call today!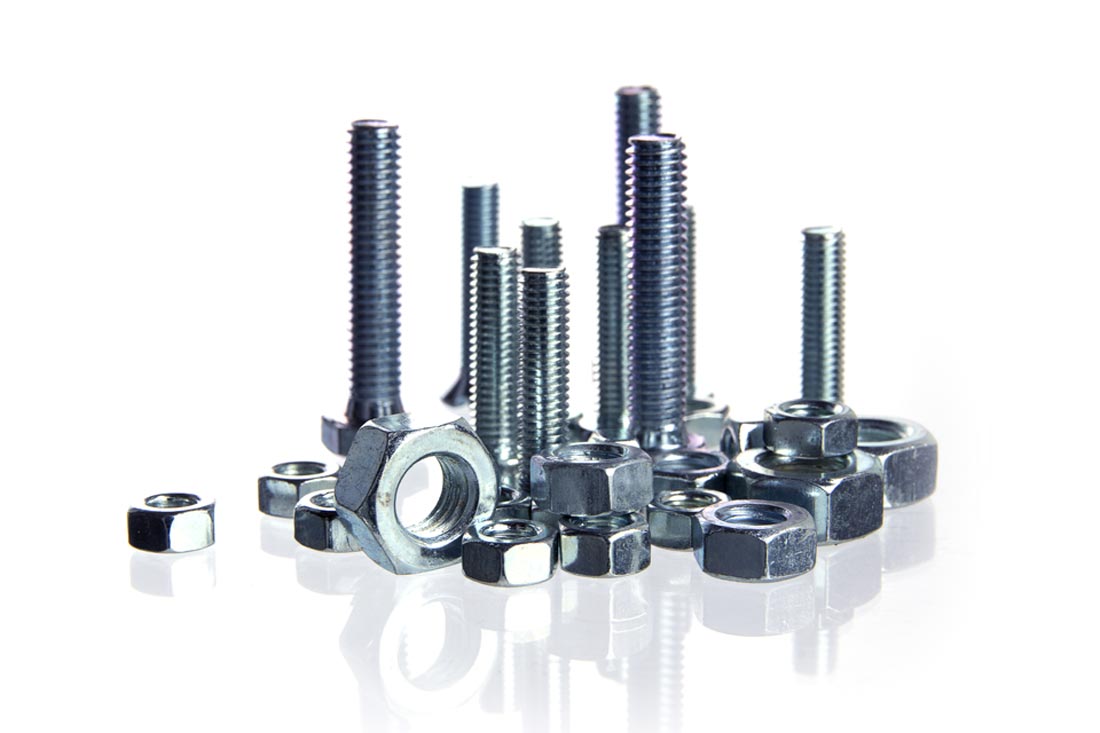 Wood Screws
Self Tapping Screws
Coach Screws
TEK Screws
Concrete Screws
Machine Screws
Socket Cap Screws
Socket Dome Screws
Hexagon Sets
Coach Bolts
Through Bolts
Serbolts
Frame Fixings
Shield Anchors
Wedge Anchors
Pop Rivets
Nuts
Washers
Expansion Plugs
Allthread
Nails
Paslode Nails
Fixman Nails
Hose Clips
T. & W. Garner are proud to offer a complete range of products, including tools, equipment and materials. Whatever construction supplies you need, we can help. Even if we don't have it in stock, our staff can order in any equipment or supplies you need!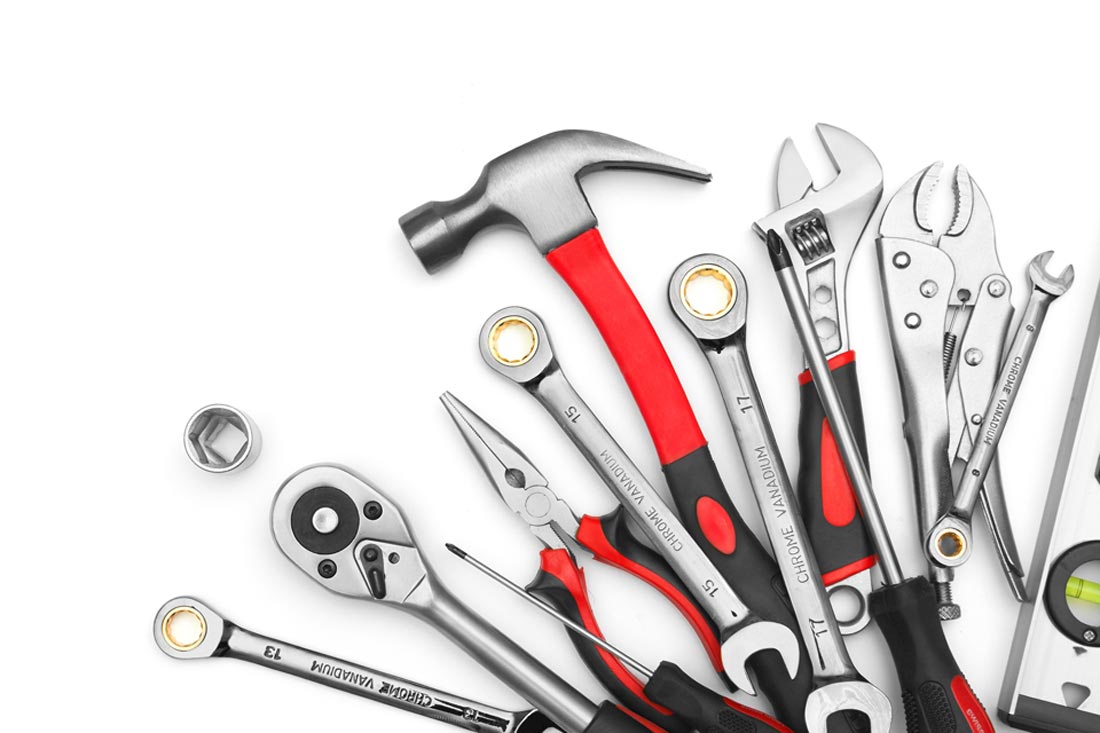 Abrasives & Cutting Discs
Action Can Maintenance Sprays
Adhesives
Batteries
Carpet Trims
Chain & Fittings
Drills HSS & Masonry
Dustbins
Electrical Cable & Accessories
Everbuild Building Products
Gardening Products
Gardening Tools
Glass
Hozelock Hoses & Fittings
Heaters & Fans
Incinerators
Industrial Tapes
Ladders
Lead Sheet
Melamine
Pest Control Products
Roofing Felt
Ropes & Twines
Taps & Dies
Tile Trims
Wheelbarrows
Wire Netting
Wood & Mouldings
Worktop Edgings
Glass Cutting
Key Cutting
Paint Mixing
The Right Tool For Every Job
We have a huge range of specialised manual & power tools for every job all brought to you by our expert team with years of experience and ready to offer advice if needed.
Contact Us