Here To Help
Our expert team will help you find the right tool for every job
From Leading Manufacturers

From Leading Manufacturers

From Leading Manufacturers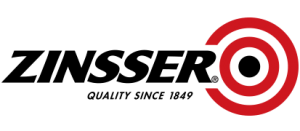 From Leading Manufacturers

From Leading Manufacturers

From Leading Manufacturers

From Leading Manufacturers

From Leading Manufacturers

From Leading Manufacturers

From Leading Manufacturers

From Leading Manufacturers

From Leading Manufacturers

From Leading Manufacturers

From Leading Manufacturers

T. & W. Garner is renowned for its wide and varied range of goods. We haven't forgotten where we came from, and our staff are always happy to help. If you're looking for a traditional business, with a focus on quality products and helpful staff, we are here for you.
We can provide all kinds of painting and decorating equipment, in addition to essential safety wear and tools. For more information, don't hesitate to get in touch with our friendly team today.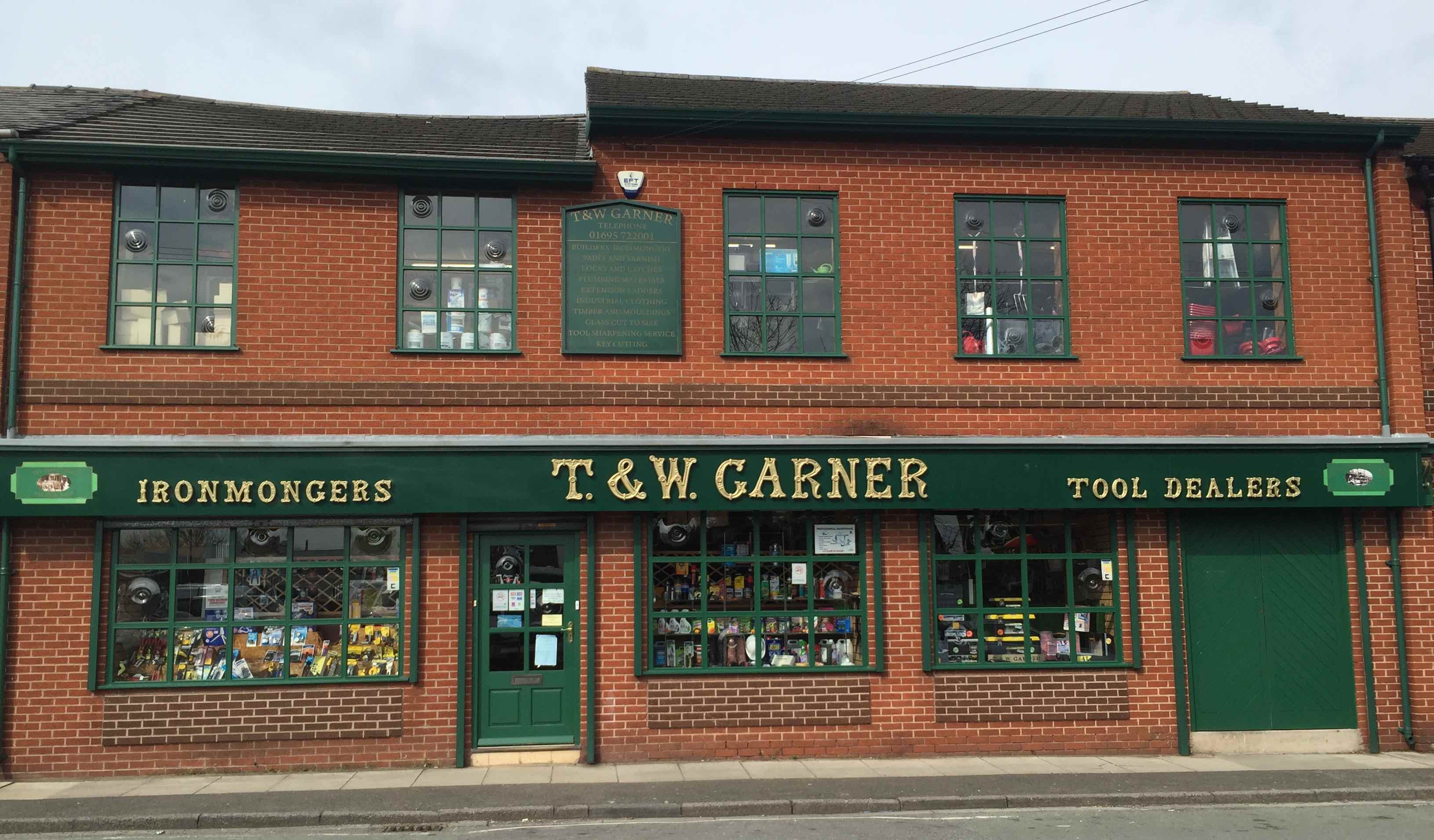 The Right Tool For Every Job
We have a huge range of specialised manual & power tools for every job all brought to you by our expert team with years of experience and ready to offer advice if needed.
Contact Us