The shop was opened in 1878 to service the mining village of Skelmersdale by brothers Thomas & William Garner, who were Ironmongers and Cabinet makers.
The shop also had the first telephone in the area and therefore doubled as the telephone exchange, having the telephone number Skelmersdale 1.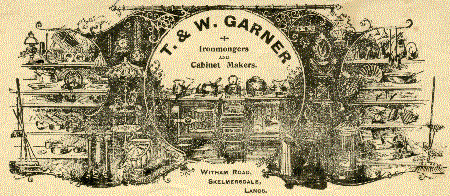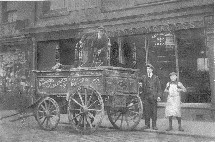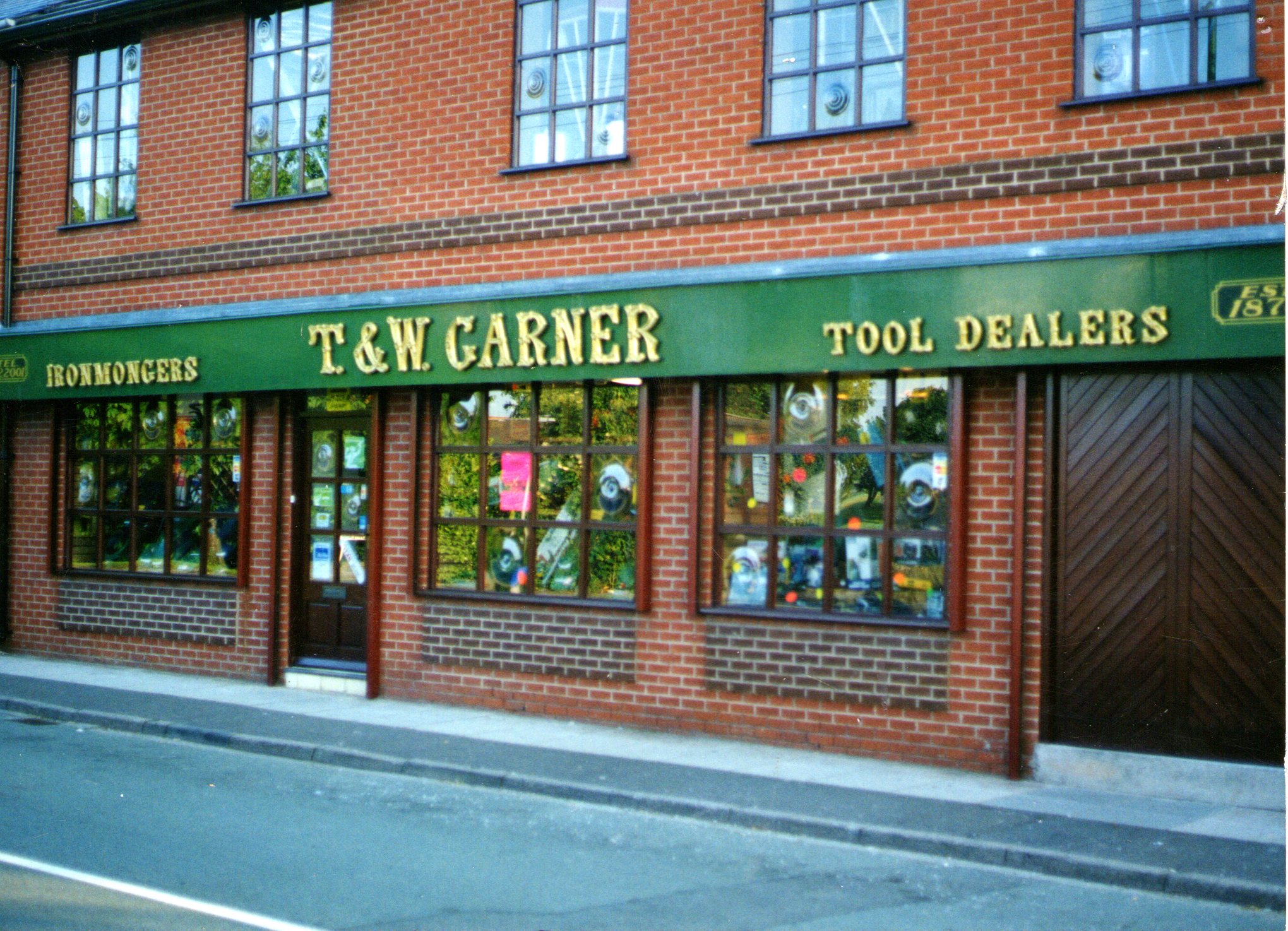 After the deaths of the Garner Brothers, the shop was sold to Peter Seddon in 1935, and then after his death in 1957 to Edward (Ted) Hodges, who had worked at the shop from leaving school.
In 1961 Skelmersdale new town was started and it was with Ted's never-ending enthusiasm and the many great opportunities created by the coming of the new town that has made T. & W. Garner a well – known name in the north west of England.
On Ted's retirement in 1980, he sold the shop to Walter & David Oakley, who in 1989 carried out extensive building work to make the building safe. Again in 1998 further building work was carried out to extend the shop and storage area. On completion of the work, the original cast iron signs were replaced. Ted kept a keen interest in the shop until his death in 1997 aged 86
T. & W. Garner is renowned for its wide and varied range of goods and the friendly & helpful staff of a traditional business who are always ready & willing to offer advice and help with your needs.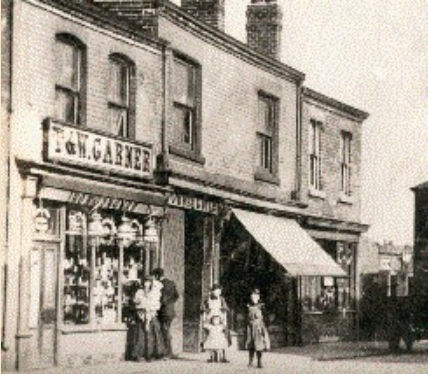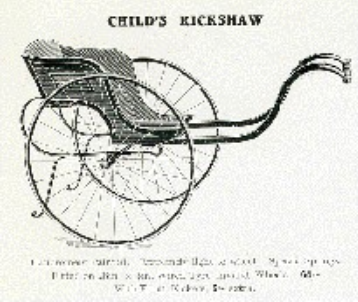 In 2016 it was time for David Oakley to retire and the responsibility for leading the business into the future passed to its new owner David Rigby.
David is well known in the area and he has a wide knowledge of the products gained from his many years working in the shop for Walter & David since 1981.
Both David's have been lucky to have work colleagues that are experienced in the trade.
The future looks bright as the business moves to a new generation and we look forward to being a part of it.
The Right Tool For Every Job
We have a huge range of specialised manual & power tools for every job all brought to you by our expert team with years of experience and ready to offer advice if needed.
Contact Us